Be the change and start your path with munevo today
munevo is a Munich founded company helping people with disabilities worldwide achieve more mobility and independence with assistive technologies.  We're looking for diverse skilled professionals, who dare to create the impossible possible, dream of a more inclusive future and want to use their expertise to empower people globally.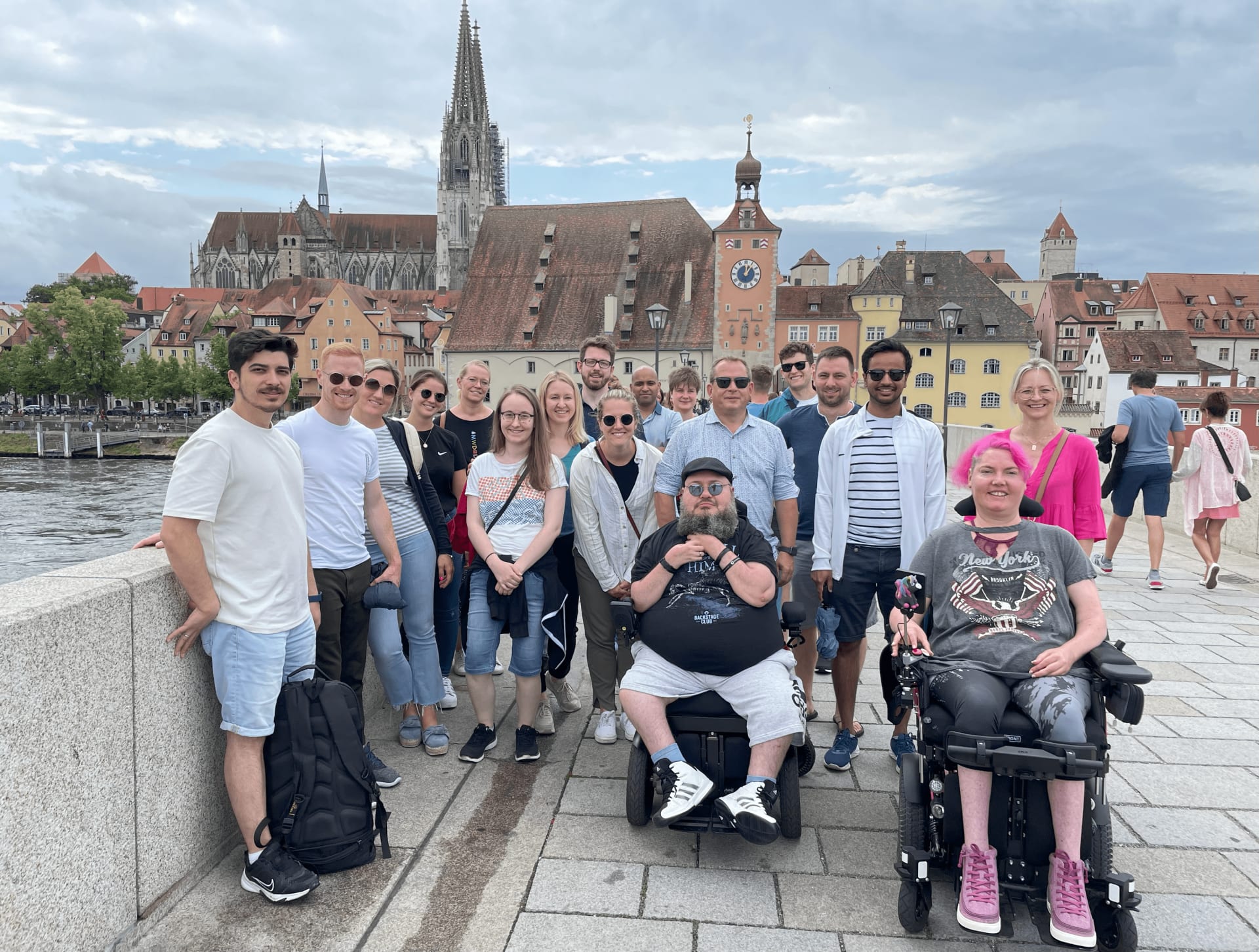 Stronger together
munevo is committed to diversity amongst its employees and creating an inclusive working environment. We welcome all applications, regardless of social and cultural background, age, gender, disability, sexual orientation or religious beliefs.
Supporting your professional growth
You have numerous opportunities for personal and professional development.  
Flexible working hours
Early bird or late riser? Set your working hours according to what suits you and your team best. We will find an individual solution for you.
Work abroad
Discover new cultures, broaden your horizons and build international networks, whilst gaining valuable professional experience. 
Company Pension Scheme
We support your pension - with state subsidies and a munevo allowance, you can relax and plan your pension provision.
Team events!
Besides an annual team weekend, an end-of-year party, game nights and much more, we have many hybrid team events. Of course, you never go hungry!
No dress-code
With us, it's all about team spirit and the quality of your work. Dress the way you feel most comfortable.
24th and 31st December free!
We'll give you two days holiday on top-off, so you can bring the end of the year to a fitting close.
Remote friendly
Get extra focus time, plus a break from commuting. Whether you prefer to work from home or spend the day with the team in the office - it's up to you.
What makes us different?
21 nationalities have worked for munevo since it was founded in 2018. The teams' diverse offering and skilled knowledge is what makes us different.
This opens opportunities for new ideas and innovation, all with one common thread - working together to help people gain more mobility and joy in their life!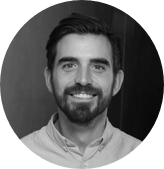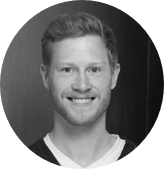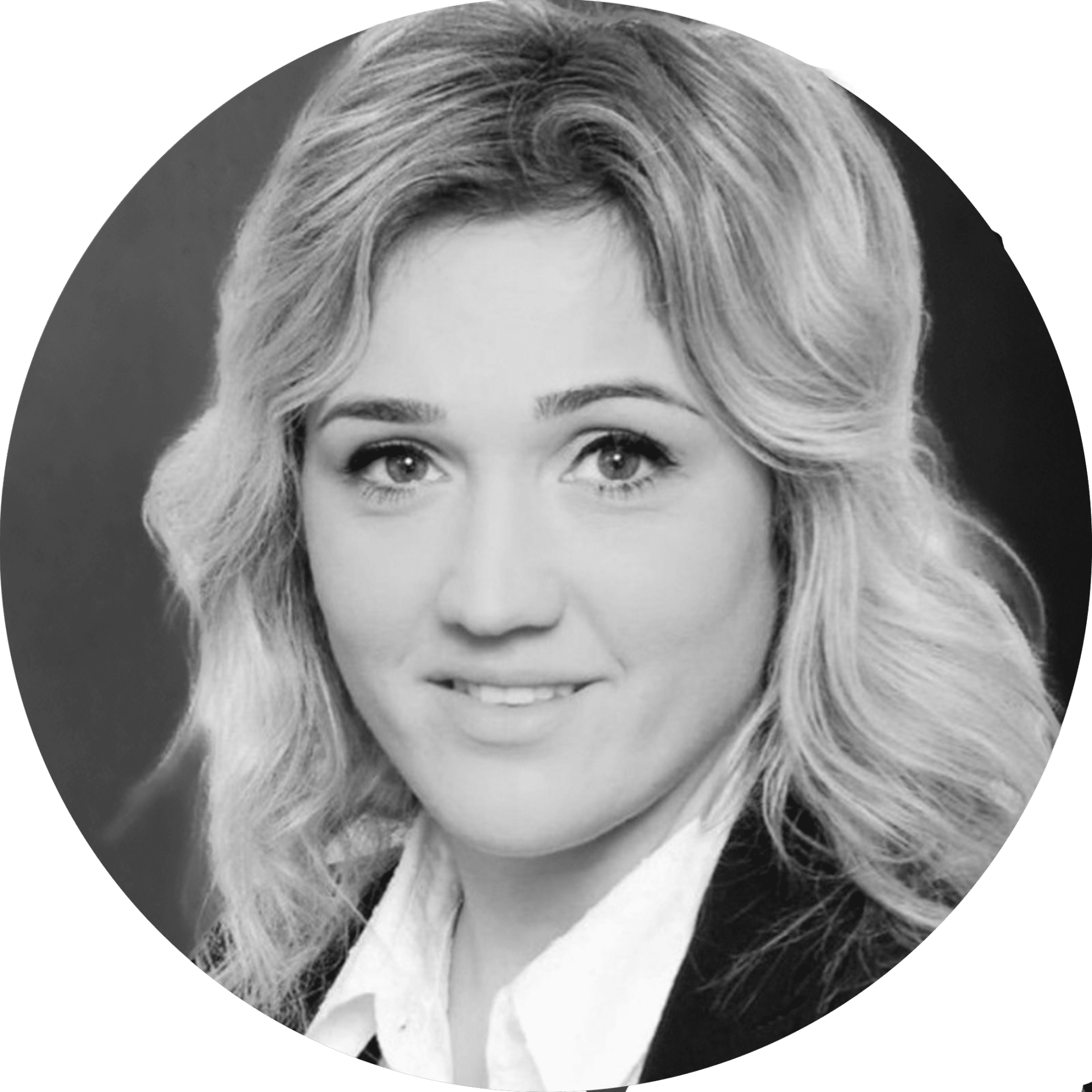 Valentina Maric
Backoffice - Business Development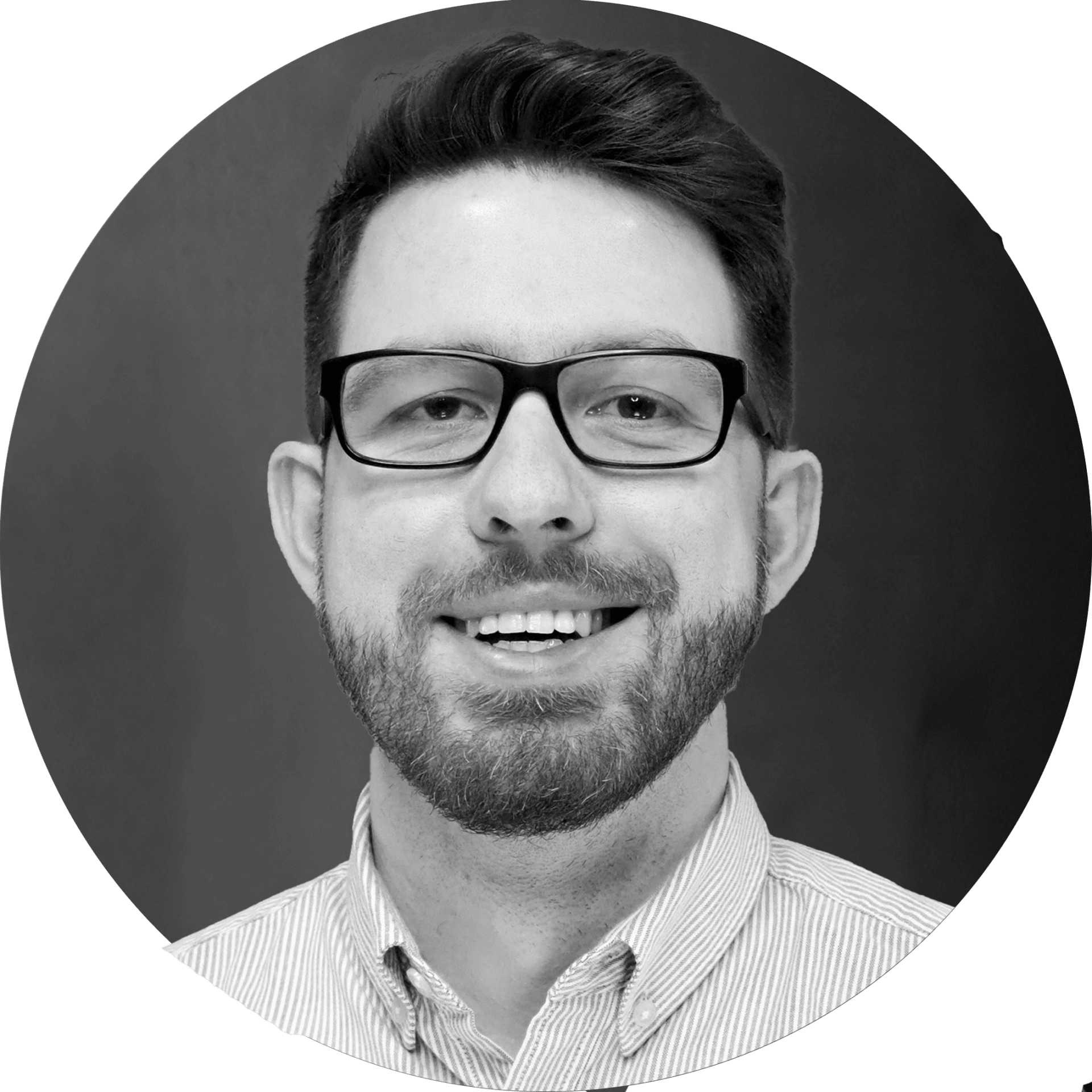 Markus Englmeier
Marketing & Operations Manager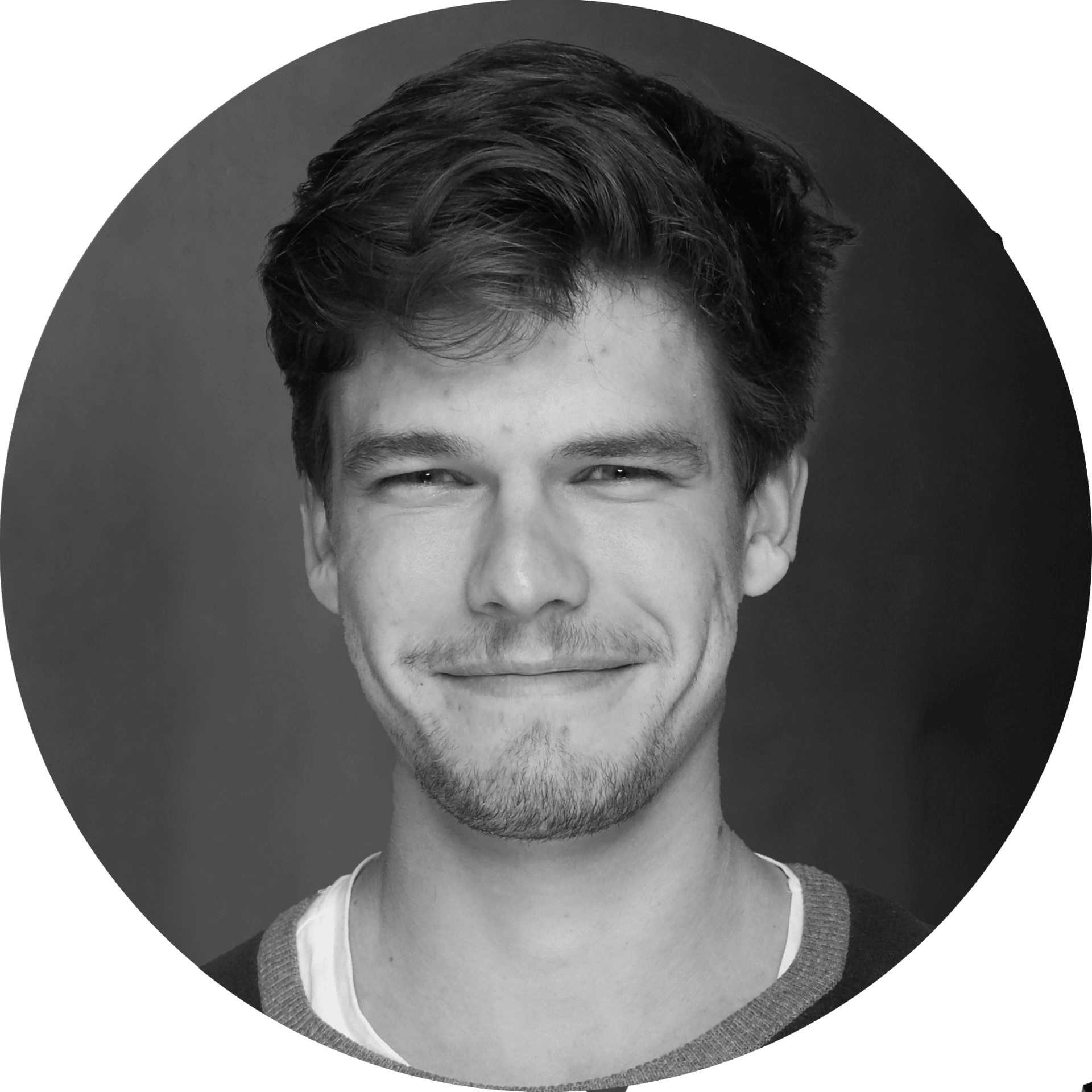 Jakob Lechner
Working Student - Business Operations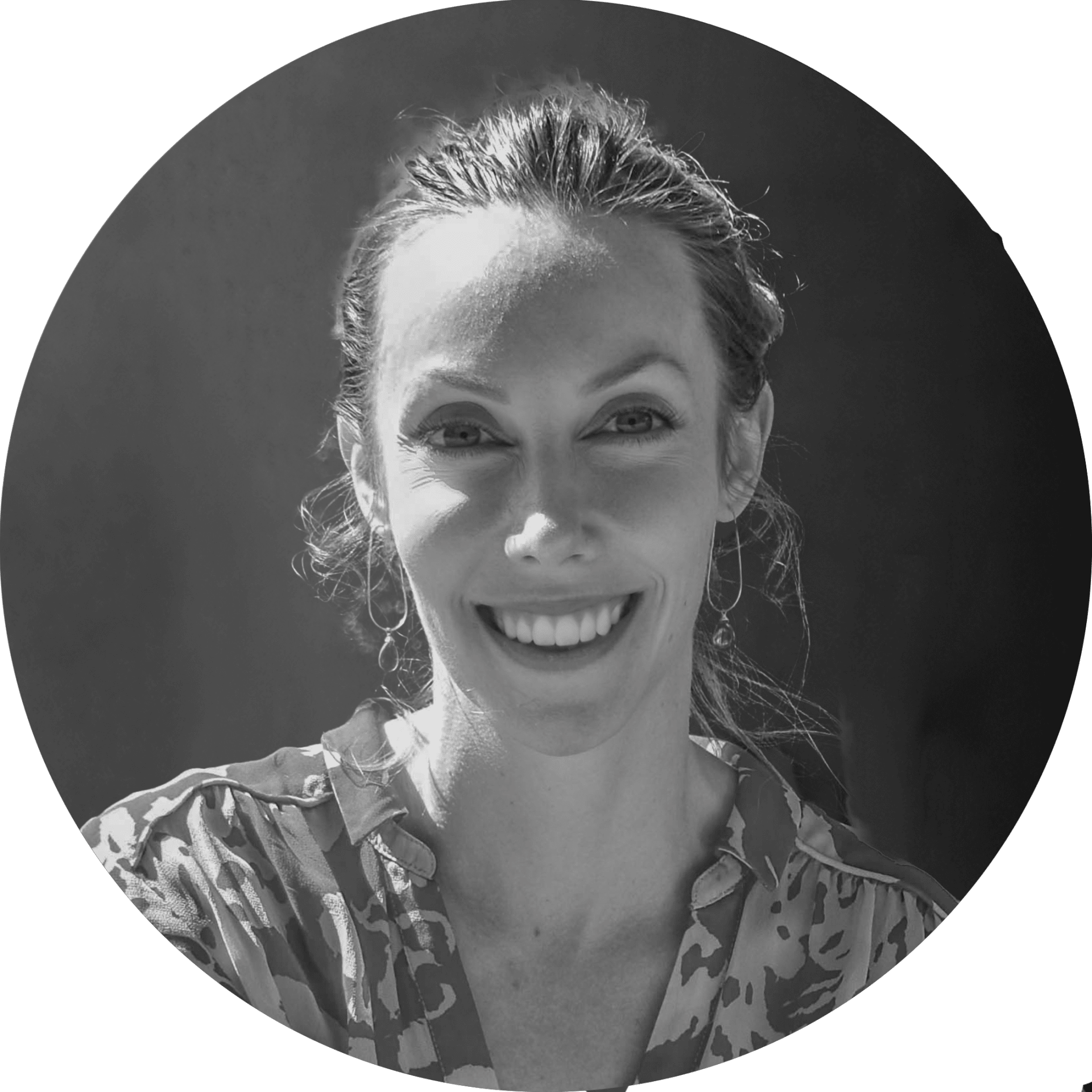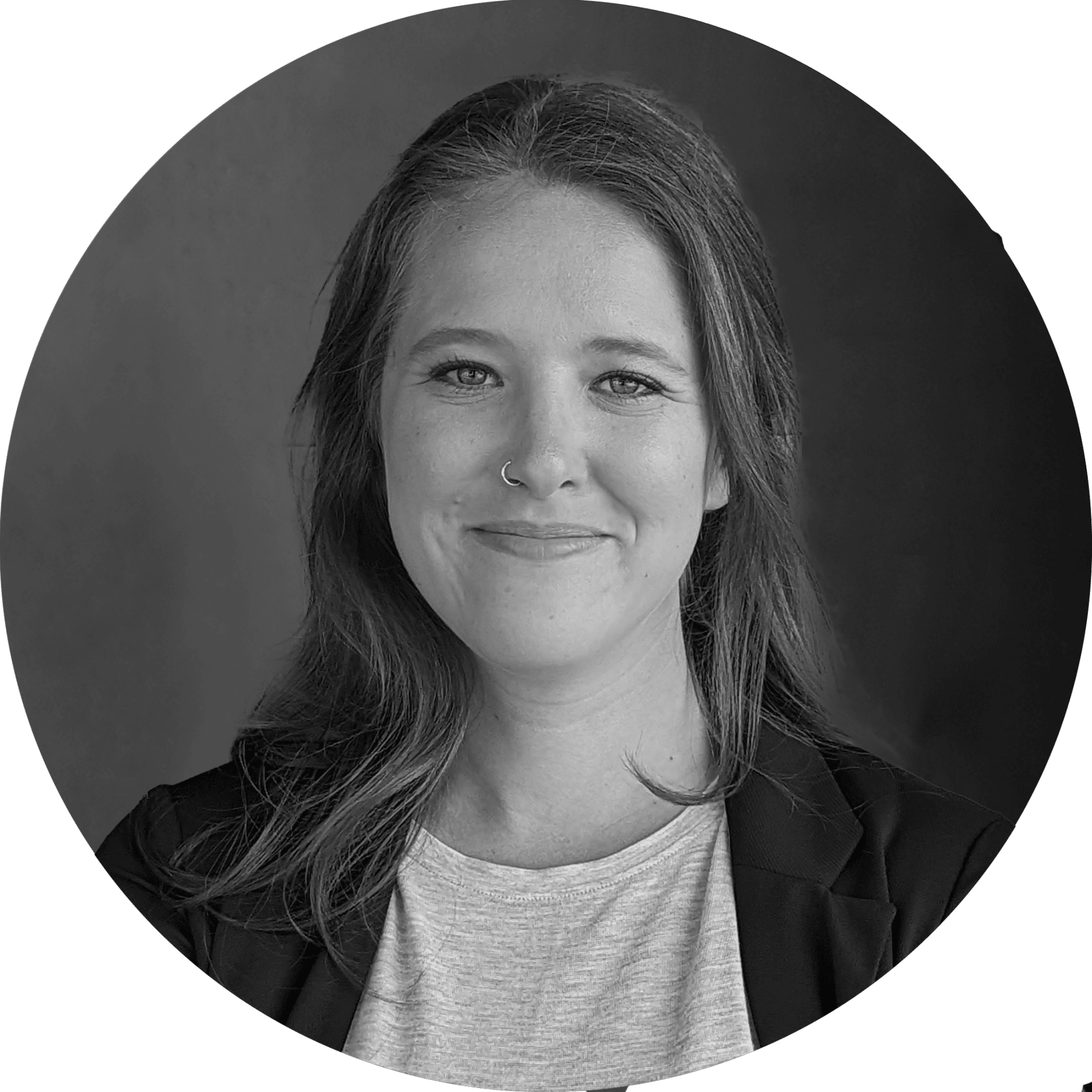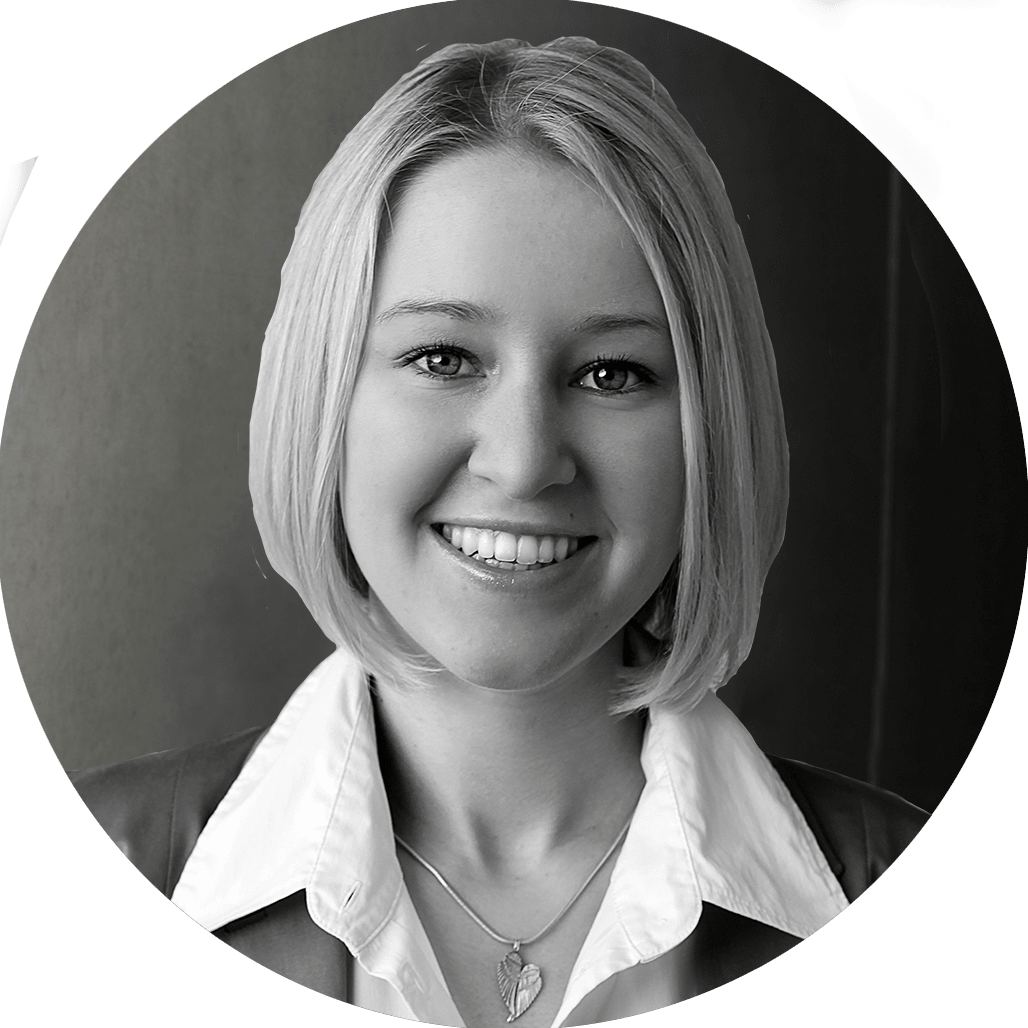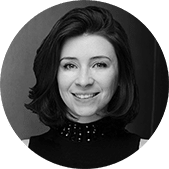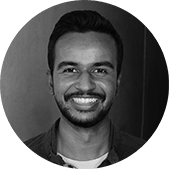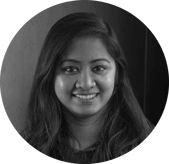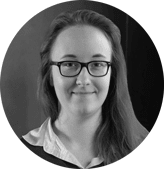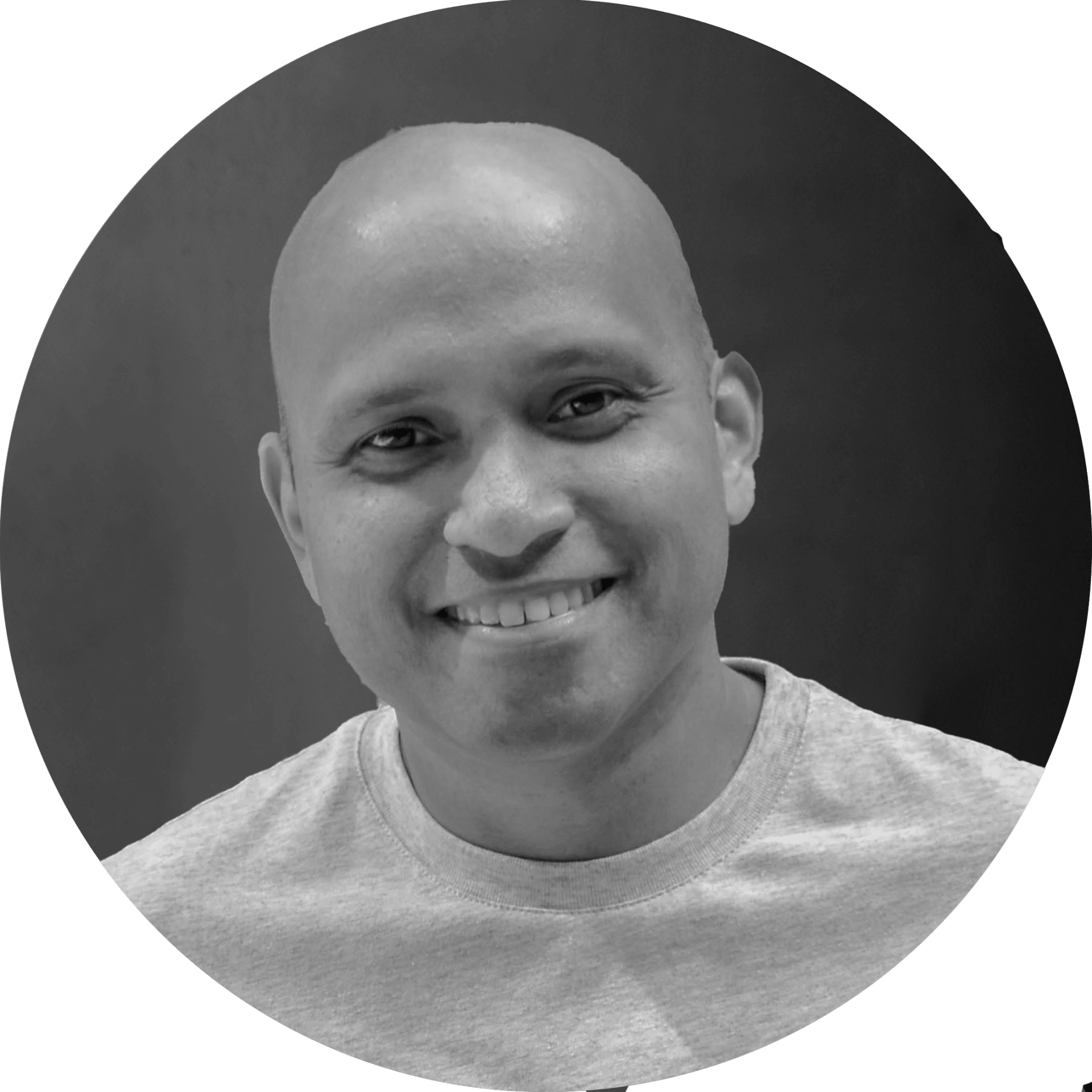 Jean Varghese Alummoottil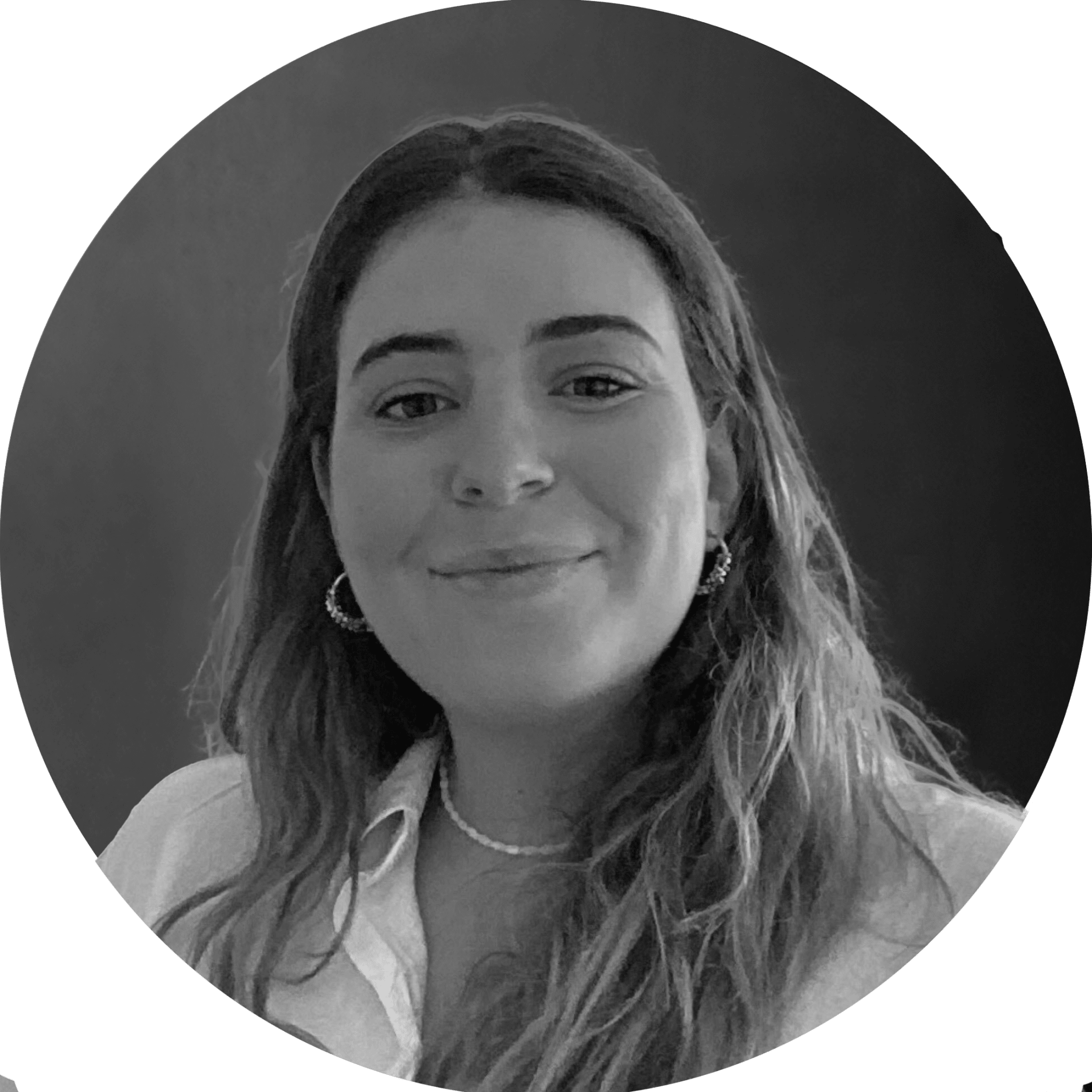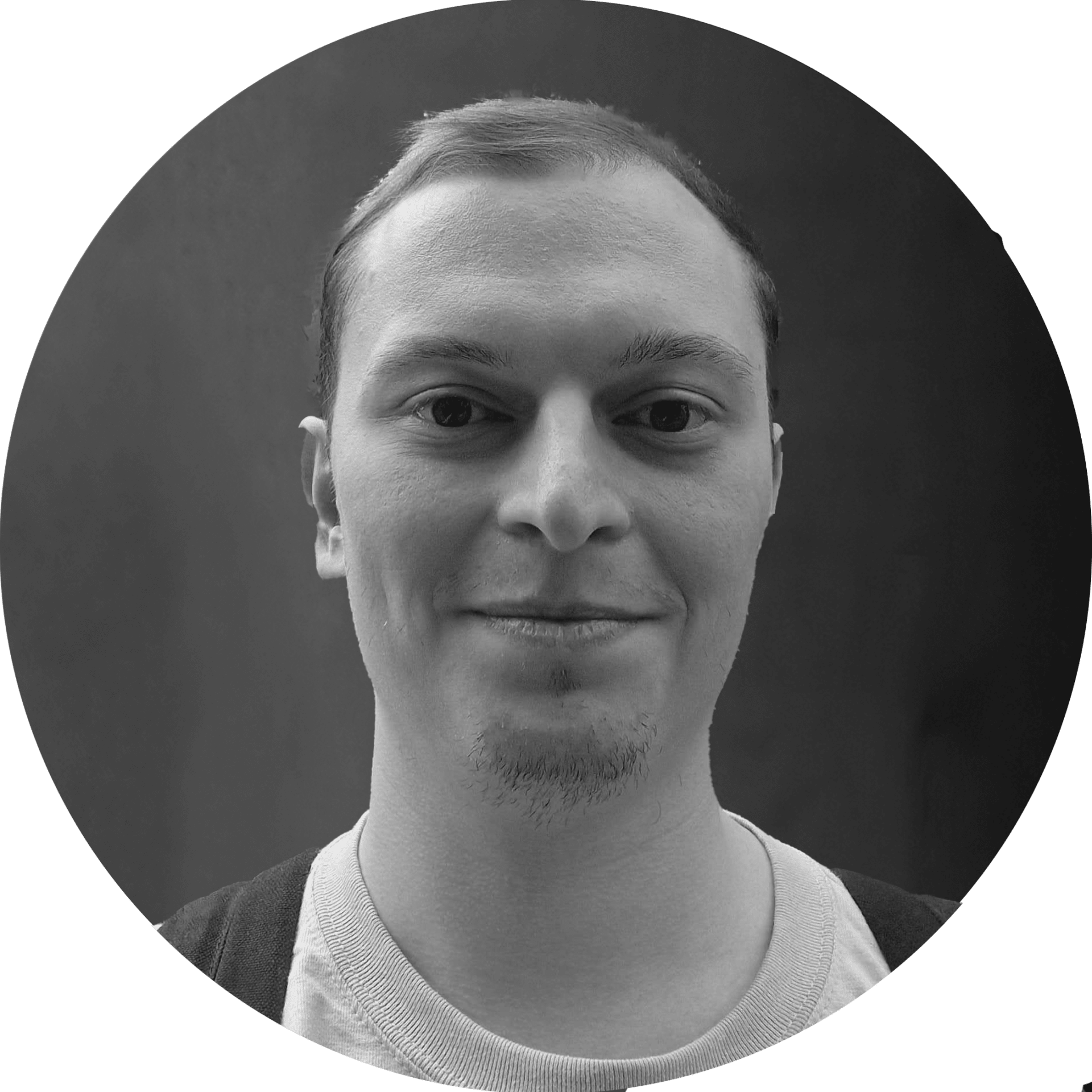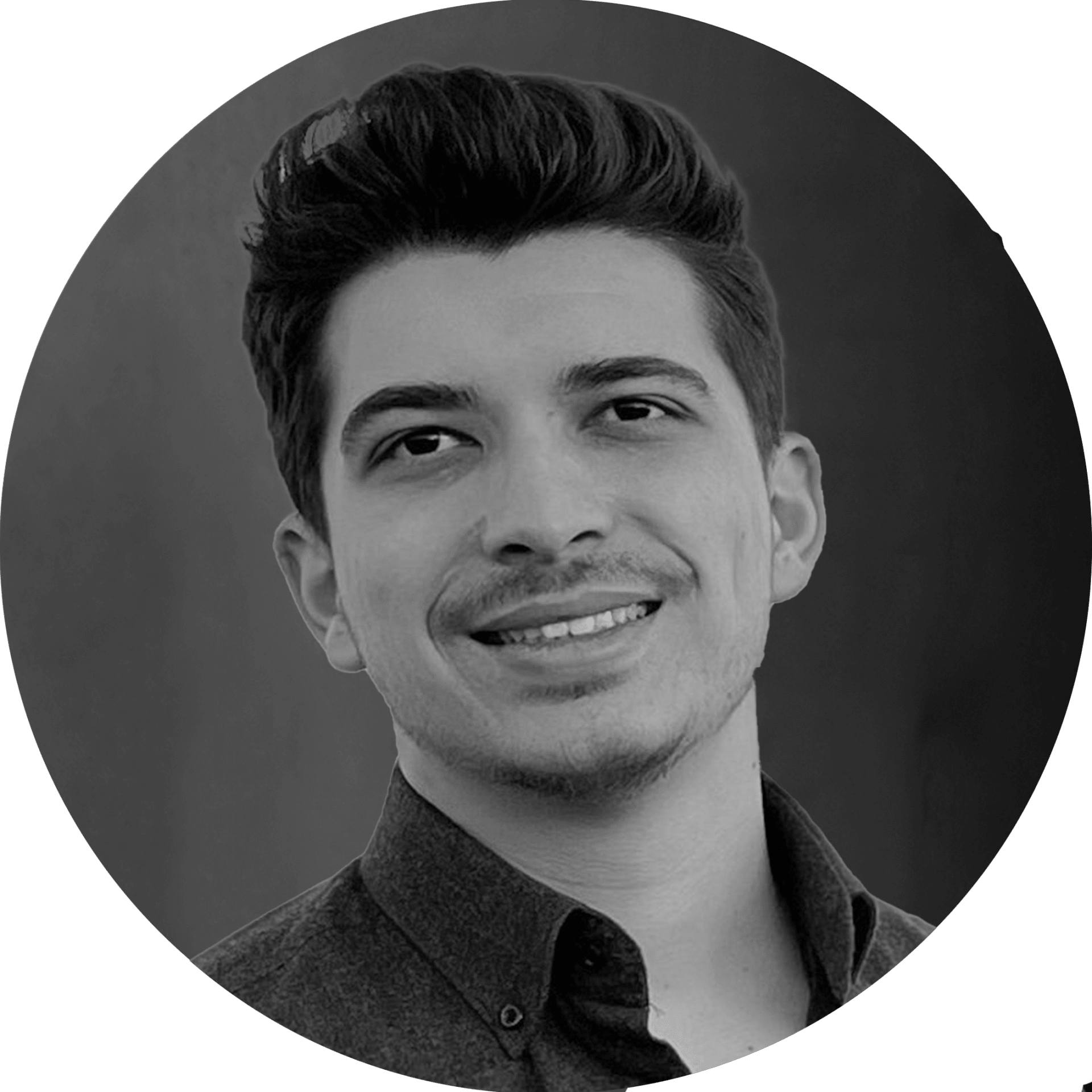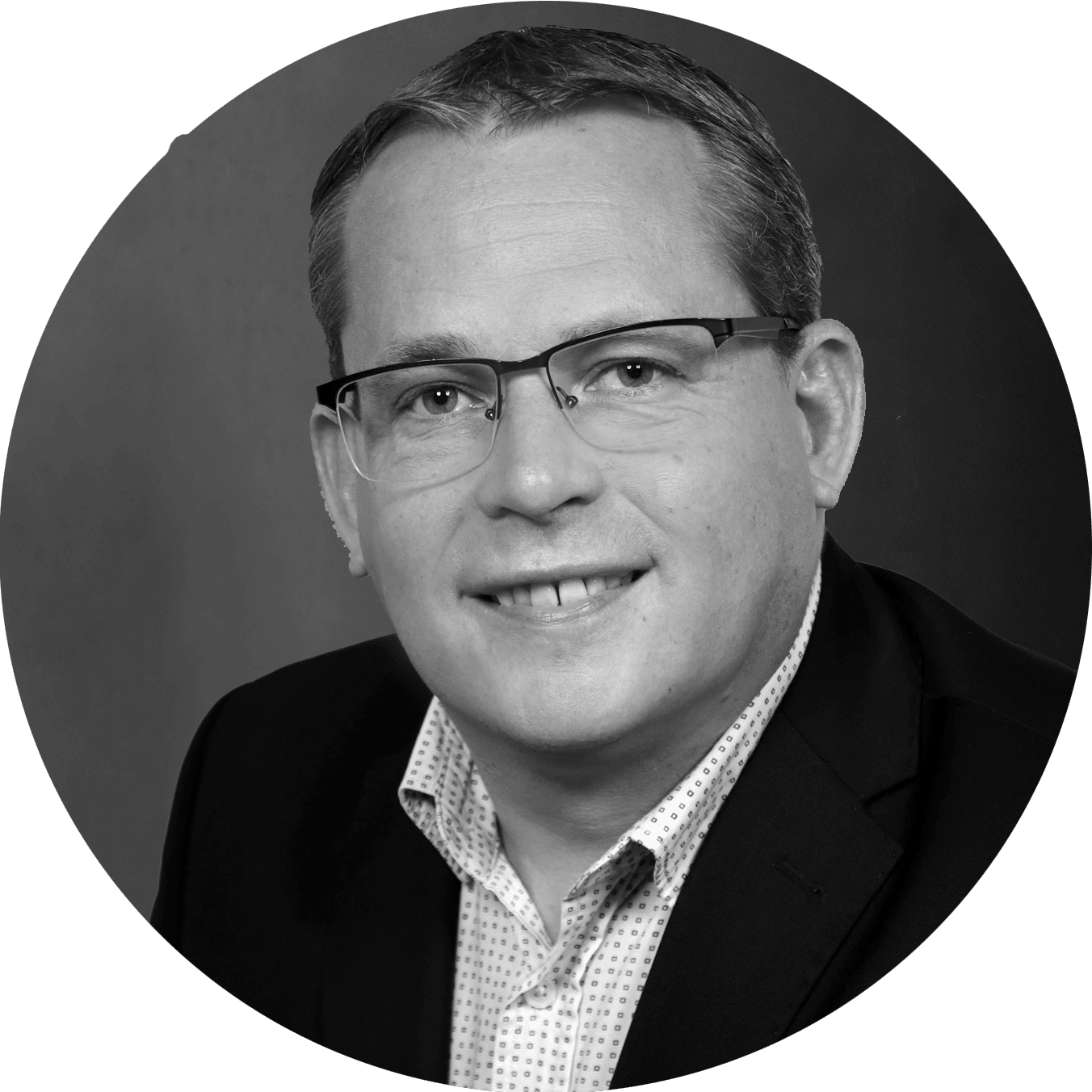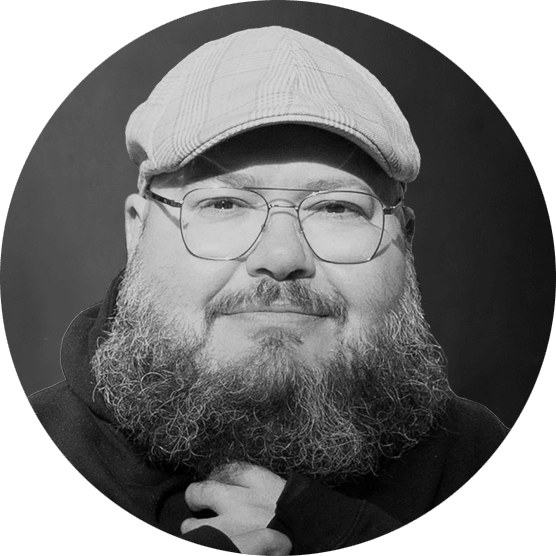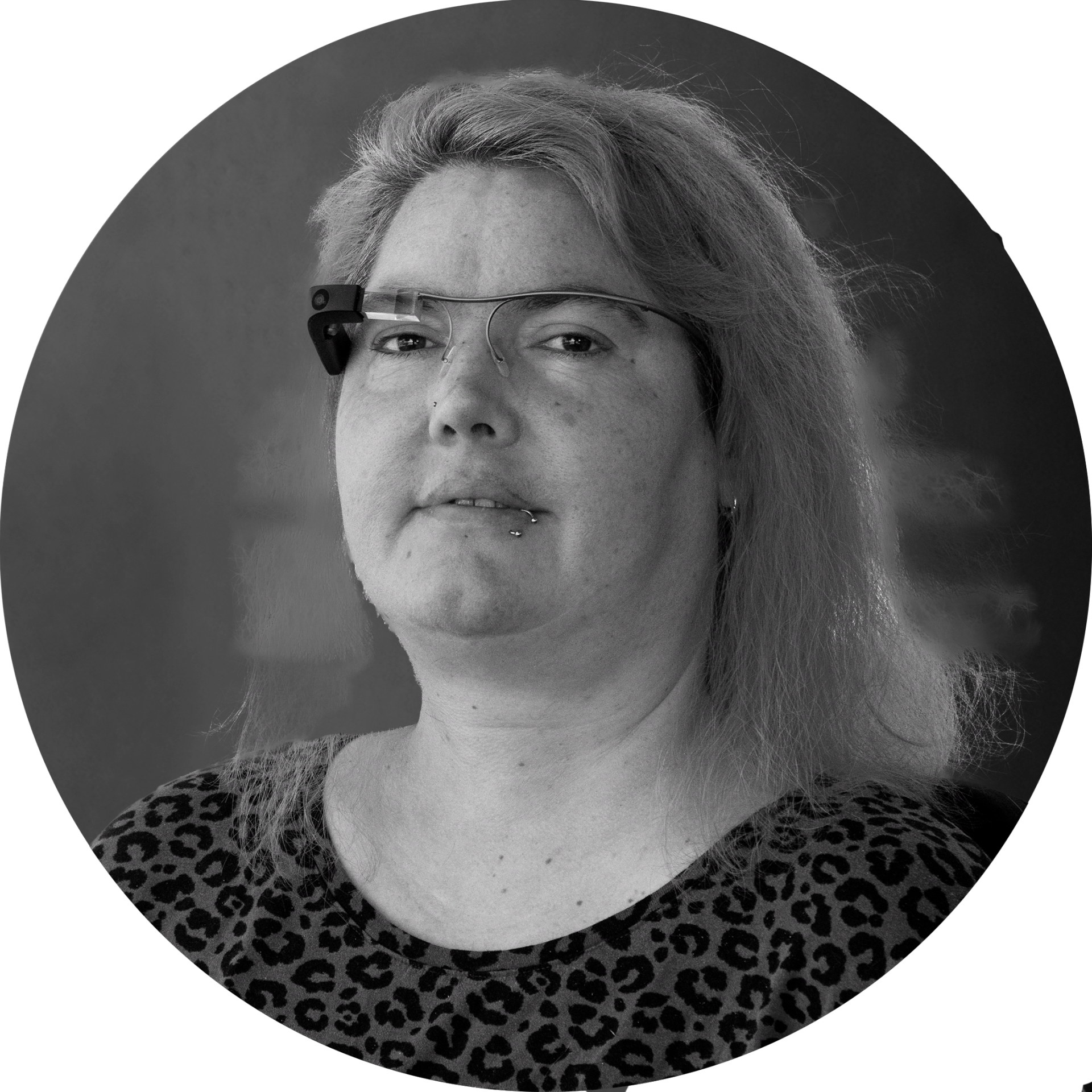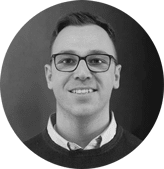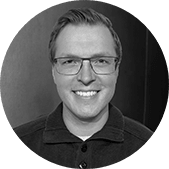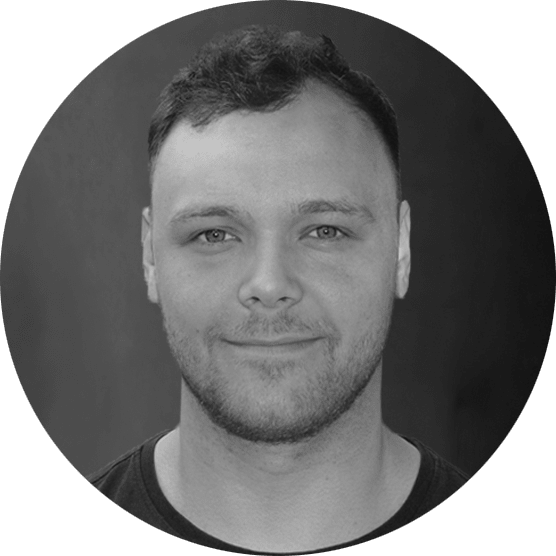 Fits you?
Become part of our highly motivated team. Together we can empower people and create a more acceesible and inclusive future.


munevo HQ
Our headquarters is located in Munich Germany, with our US subsidary office in New York City.
munevo GmbH
Agnes-Pockels-Bogen 1 80992 München.